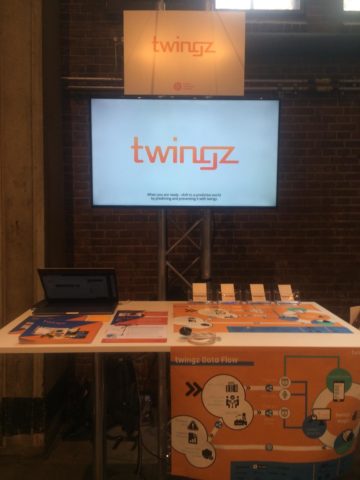 Werner Weihs-Sedivy (CEO) accompanied by  Gareth Lewis (Sales & Marketing), Jens Münter (Business Development, Elizabeth Rodiguez Bringas (Sales & Project Management) and Chretien van der Aa (Sales) were attending DIA in Amsterdam since June 25th, 2019.
Yesterday (June 26th) Werner Weihs-Sedivy and Gareth Lewis presented our solution for WaterDamagePrevention, which helps you to recognize damages at an early stage and not only to react after a damage. Preventing instead of reacting: We call it paradigm shift.
Were you part of the paradigm shift?
If not please contact us, we will be glad to explain it to you.