By analyzing your electricity and water meter data twingz helps you to
twingz SAFETY
twingz helps you moving from damage regulation to
damage prevention

!
We detect potential fire and water damage before it occurs. Rather than alerting you in case of emergency (i.e too late), twingz damage prevention services notify you before disaster strikes.
twingz ENERGY
twingz provides near real time forecasts with
Disaggregation and Predictor Services

!
We provide a fully transparent picture of your energy consumption and monitor individual appliances. All based on only one sensor – the electricity meter.
Get the latest whitepapers from twingz
Energy Solutions and Analysis
twingz anomaly detection service monitors consumption patterns and behaviour of your appliances and how you use them. We issue individualised and customised warnings in case we detect something unusual.
With power consumption data on individual appliance level and a machine learning based analysis of usage patterns, we provide predictors for expected consumption near real time. Get a detailed demand side view and balance your grid accordingly.
Altered power consumption patterns are one of the tell-tale signs of wear and tear or something more seriously going wrong with your machinery. twingz will notify you accordingly. So you can schedule maintenance when it is actually needed.
twingz solutions add value in a number of industries.
DISCOVER OUR PARTNERS, CLIENTS AND FRIENDS




























"I am really glad to have reached out to twingz in 2016. With e-Detector we have been able to craft a trendsetting fire damage prevention solution which on top helps saving energy."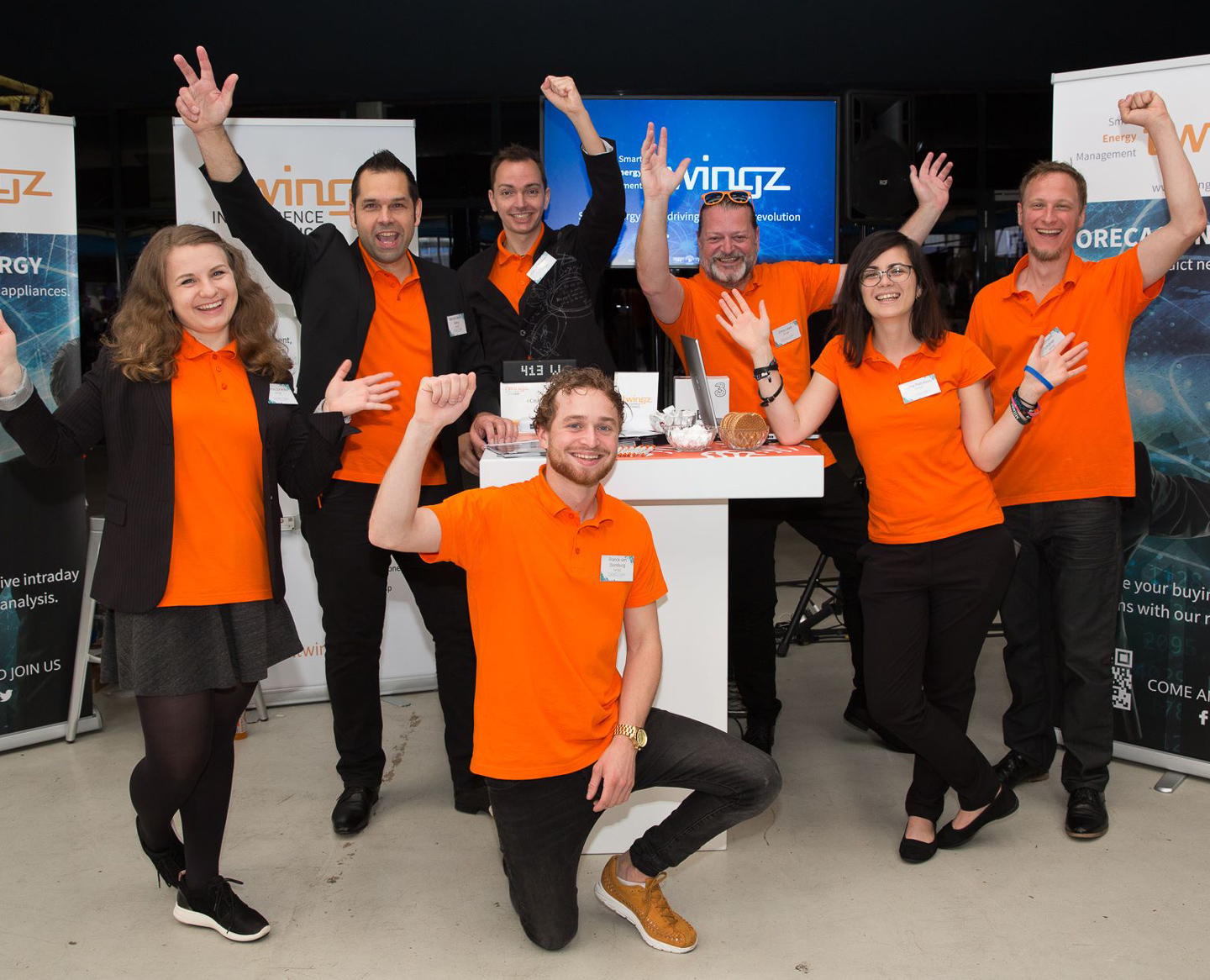 <! ========= Cool Timeline Free 2.7.1 =========>
Timeline
June 6 2018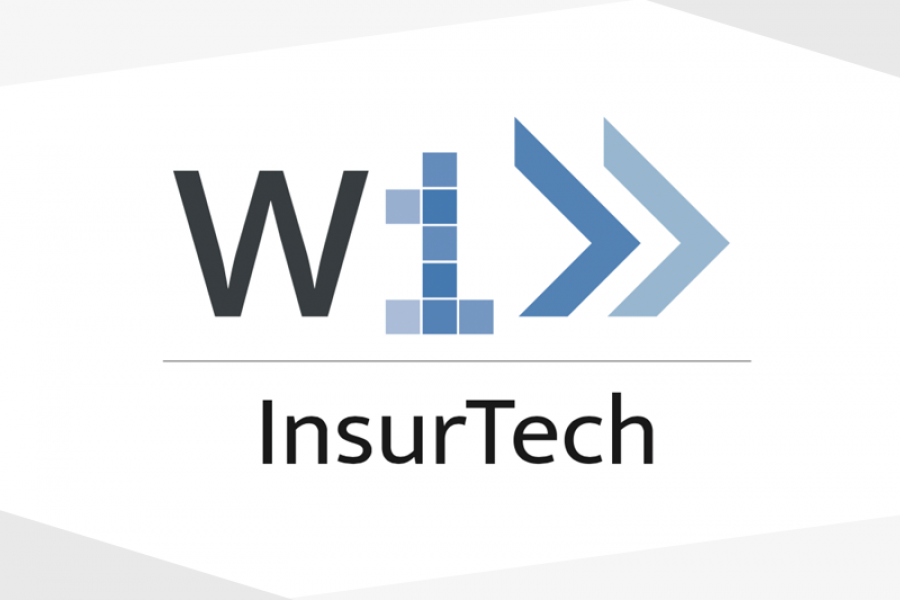 W1 InsurTech
The W1 Forward InsurTech program helps startups validate their business models and develop market-ready products or services with the aim to drive sustainable innovation and to change the insurance industry. twingz was selected to partake in the third batch together with nine other insurtech startups from Germany, Austria, Slovakia, USA,..
Read More
May 15 2017
Winner of Salzburg AG Challenge #2 – 2017
The aim of the Salzburg AG challenge is to develop creative solution concepts, new products and services that are fully aligned with the customer and his changing needs. twingz once again did an outstanding job and won this innovative challenge.