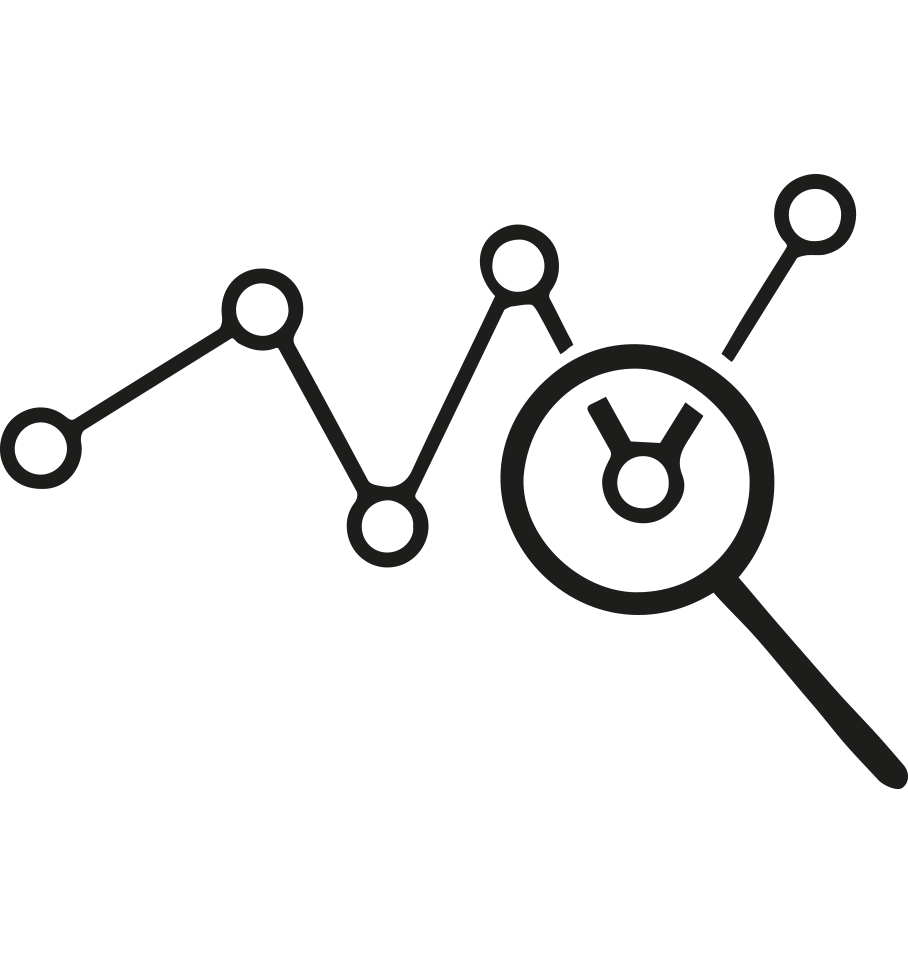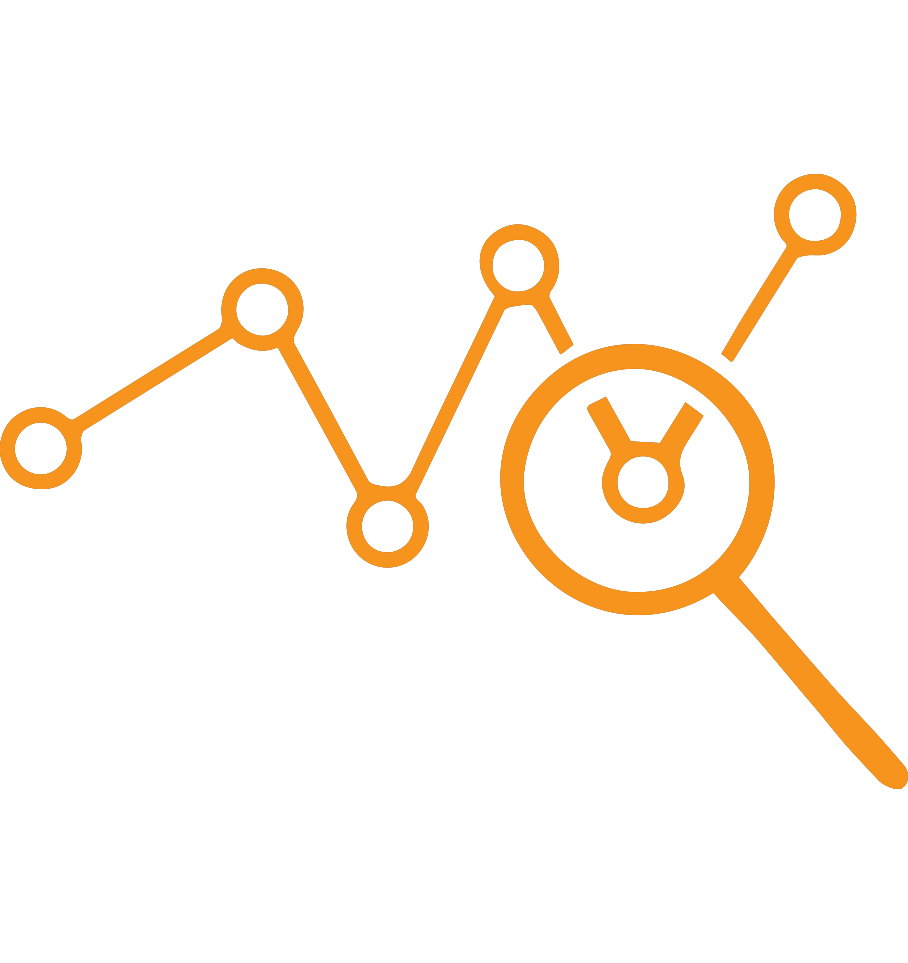 twingz predictors are a vital ingredient in optimizing energy consumption schedules related to day-ahead or intra-day forecast. Day-ahead forecast accuracy can be improved by 80%. This service is available in four resolutions:
twingz live
twingz 15
twingz day ahead 2D
twingz day ahead 3D
Improve the skill and accuracy of your (or your customer's) consumption forecasts
Predict forecast changes and understand the model parameters of the forecasts
Save costs through more timely, more accurate consumption forecasts
Are you interested in details? Please don't hesitate to get in contact with us.