Welcome to the twingz LIVE WEBINAR!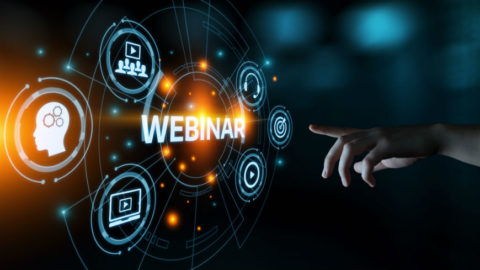 twingz launches LIVE WEBINARS – are you part of it?
Do you also belong to those who are interested in customer-specific solutions due to your affinity to technology?
If the answer is yes, then don't miss this exciting opportunity and learn more about it in the twingz webinars. In 45 minutes you will get a LIVE detailed overview of these topics:
1st twingz LIVE webinar: e.guard presentation
💡Presentation of the e.guard portfolio: Lightweight Industrial Anomaly Detection (IAD) for optimizing planned shutdowns, avoiding downtime, and predicting fire hazards.
💡Benefits for management and insurance.
2nd twingz LIVE Webinar: e.guard in practice
💡An exemplary implementation of an e.guard project including sensor technology (RCM), data transmission, and cloud-based analysis.
3rd twingz LIVE Webinar: e.guard Q&A
💡Frequently asked questions and answers in connection with the implementation of projects, necessary components, commissioning as well as business relevance for companies and insurance companies.
💡A sequence of a pilot project and transition to ongoing production operation (set-up webinar).
☝️twingz LIVE Webinars are available in german & english language:
Sign up and choose a date via the links to the individual events and experience them live in your preferred language.
The twingz team wishes you many new insights.