twingz solutions add value in a number of industries.
twingz damage prevention solutions help open a channel for continuous customer engagement, contribute to improved risk analysis & underwriting, a swifter more efficient claims management process and reducing payouts.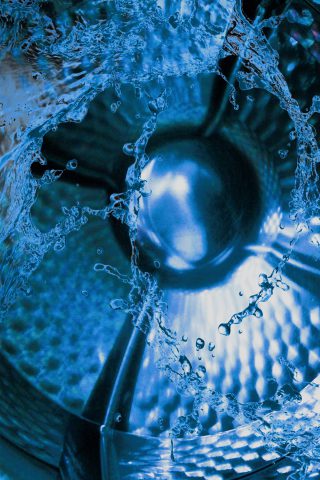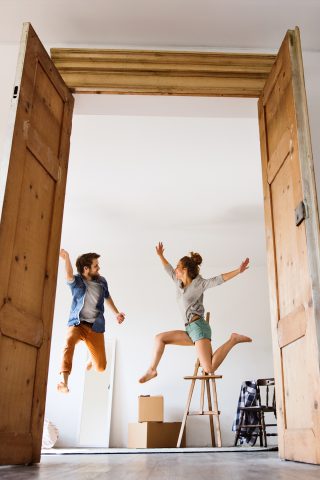 Real Estate/Facility Management
twingz damage prevention and predictive maintenance solutions provide transparency and control, reduce costs and risks in commercial properties.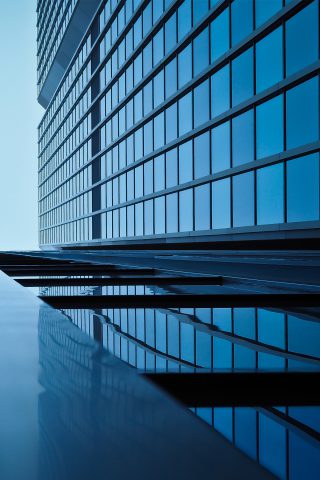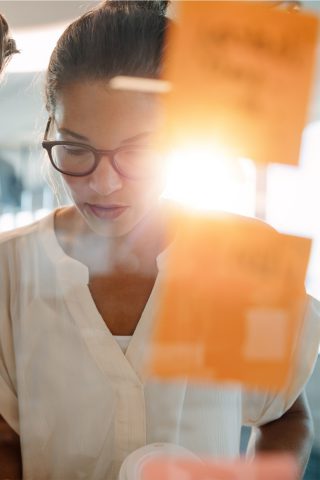 twingz predictive maintenance solutions reduce costs by helping to minimize unplanned stoppage as well as reducing unnecessary scheduled maintenance.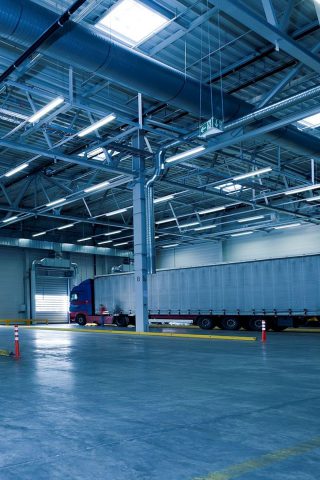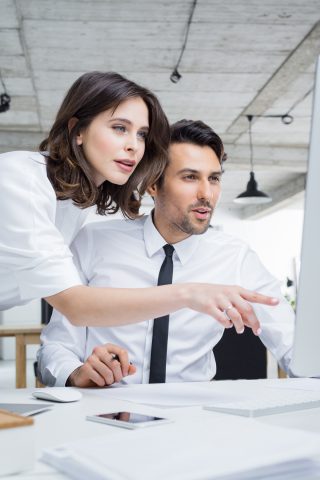 Energy provider and Grid operators
twingz energy management solutions provide transparency of consumption as well as predictors of consumption to improve forecasting and by that reducing cost of energy produced or bought.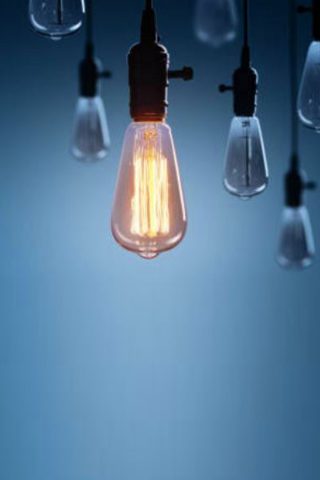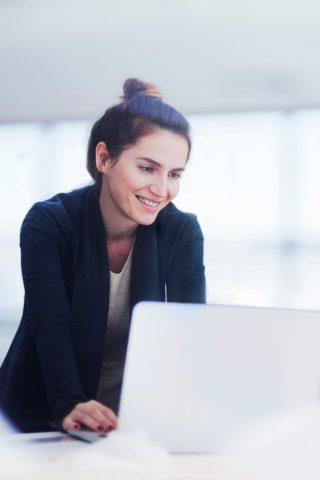 twingz SaaS products add a further layer of intelligent data analysis to existing Smart Home and IoT environments and can be integrated seamlessly.