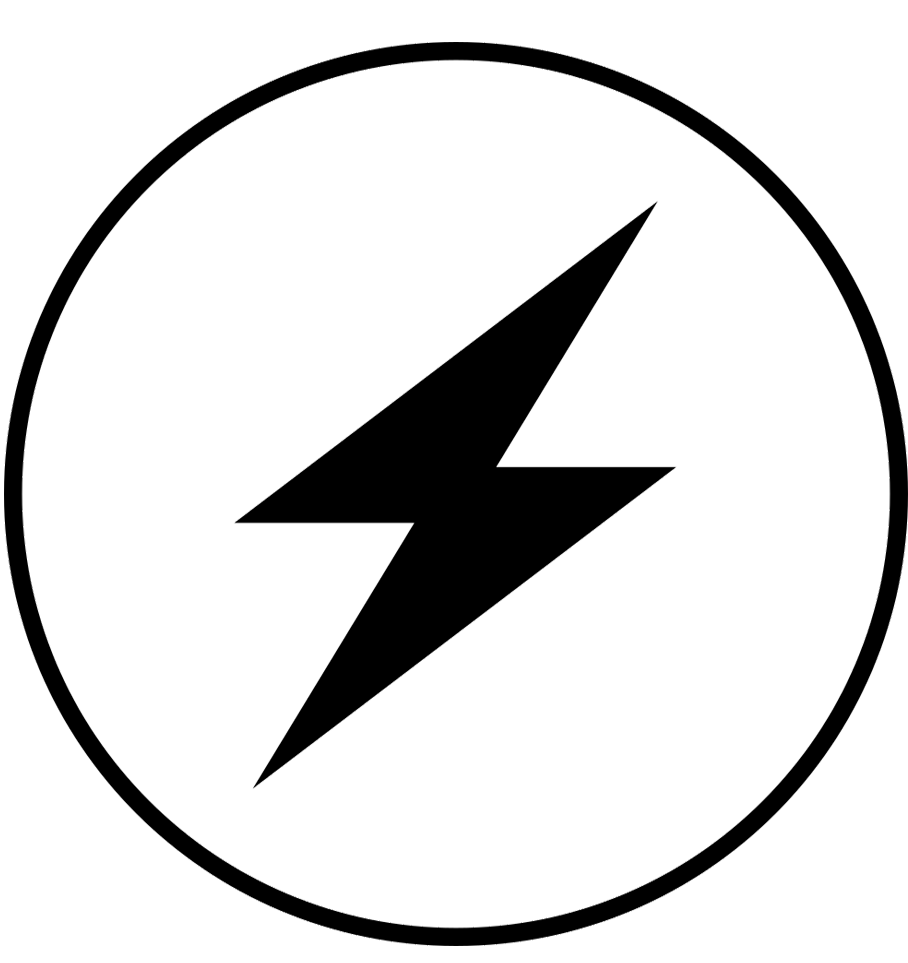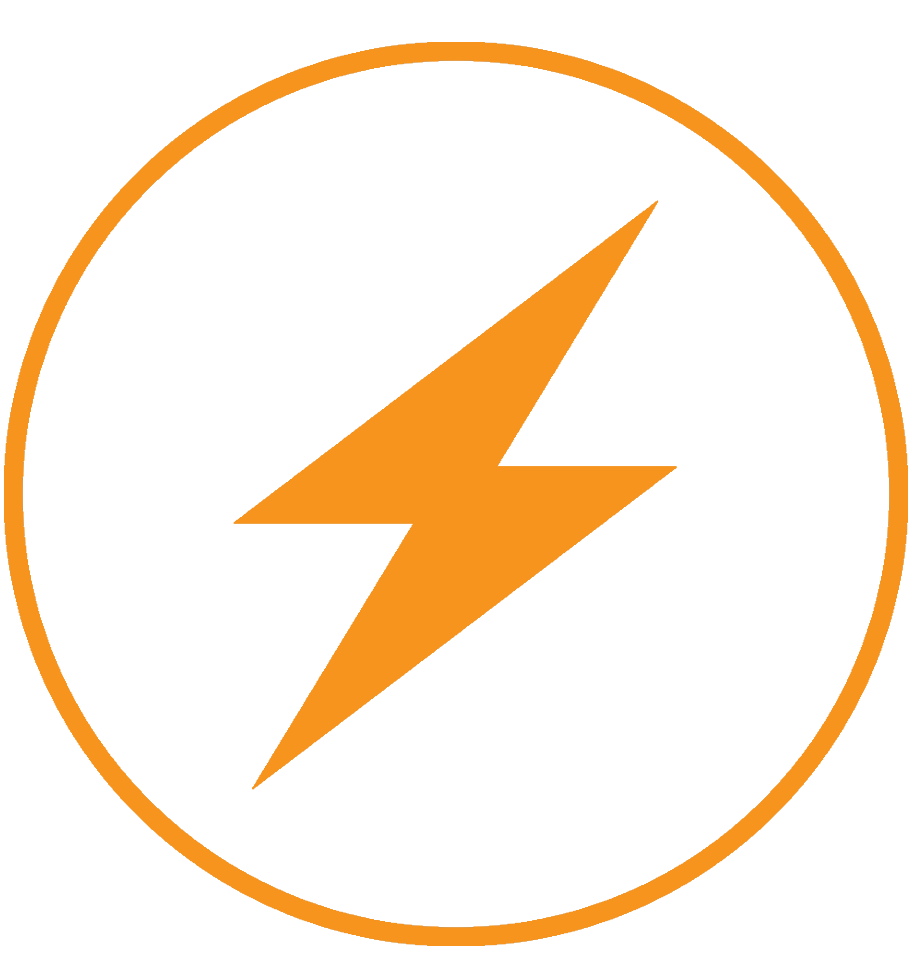 twingz energy fitness provides a detailed, real time insight into household energy consumption. Based on learned appliance and user behaviour twingz energy fitness makes recommendations to reduce consumption and energy cost.
Deep insights into consumption patterns of your client base
Direct channel and customer engagement
Comprehensive energy management solution for home or office
Reduces energy consumption and energy cost, can help to make better use of renewable energy sources
Are you interested in details? Please don't hesitate to get in contact with us.