meet the team responsible for solid growth
and continuous development

.
We are pioneers in the IoT world, developing customized solutions since 2010. From the outset we discovered that energy is one of the main concerns in our society. That's why we decided to bring IoT to the energy industry and help both consumers and companies get the insights they need to save costs and become more energy efficient.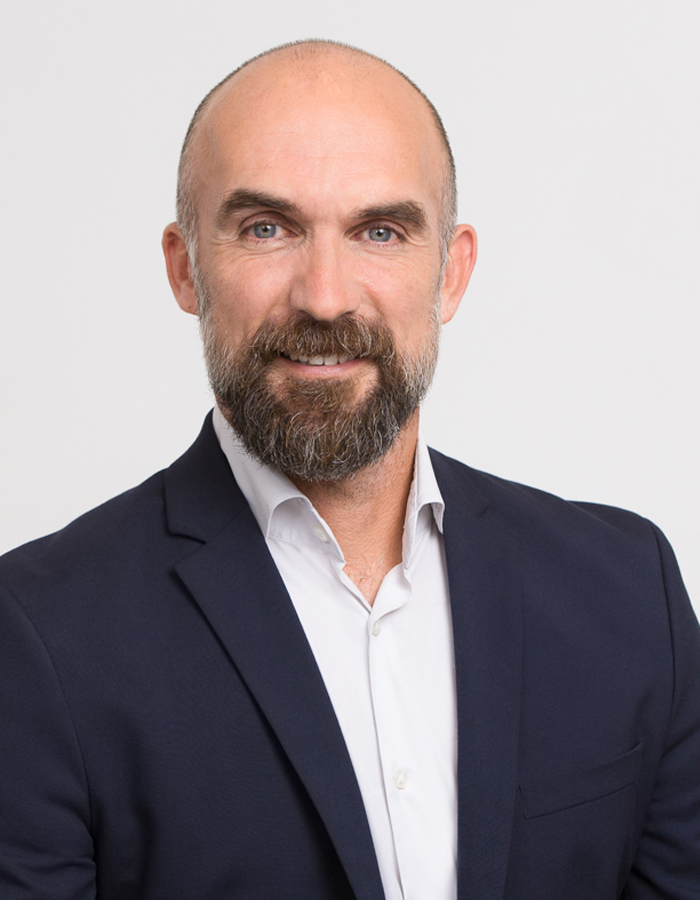 You can find me here
Business Development
Matthias Monreal
Matthias is a purpose driven generalist. He has been a geospatial analyst, climate change adaptation scientist, strategic advisor and social entrepreneur. At twingz he utilises his broad personal and professional experience for the development of partner networks, new business models and client spheres.
---